Improve-Your-Tennis.com Conducts Free Tennis Coaching Session
I have been conducting free tennis coaching session for tennis beginners on a monthly basis. Although the coaching session is just a short 2 hours session, the participants learnt many useful tips to improve their tennis. 
During these 2 hours, I covered a few key areas that are essential for tennis beginners. They are:
Understanding the different types of grips
How to find the correct grips
How to play topspin shots forehands and two handed backhand
Basic footwork
How to do a tennis serve
The most important thing is the participants had a lot of practice and not just theory. 
Some of them have never tried two handed backhand and when I introduced the two handed backhand to them, they were surprised to find how easy it is to learn this technique. 
I am always happy to see my students learning new things. When I see them leaving the court with a satisfied feeling, it motivates me to conduct more free tennis coaching sessions in future. 
Stay tune to this page for upcoming free tennis coaching session or subscribe to my free newsletter for latest updates!
Statistics from the survey conducted
1. Did the coach enhanced your confidence in achieving success in tennis?
Yes (100%) / No (0%)
2. How would you rate the coaching session?
Very good (54%) / Good (46%) / Neutral (0%) / Bad (0%) / Very bad (0%)
3. Would you recommend this coaching session to others?
Yes (100%) / No (0%)
Testimonials From The Participants
Qn: I would appreciate if you could kindly give me your testimonial for this coaching session.
"This tennis coaching session is a great way to introduce this sport to aspiring players/ beginners. There is a lot to learn even in a short time."
John King Delmo (Aircraft planner)
"This coaching session was very helpful especially with the basics on how to play."
Emil Aubrey
"I learned alot of basic and must apply to my future games."
Ryan Manamtam
"The session was good. It gave a lot of information and I learned the basics of tennis"
Bryan Zenarosa
"Overall was good, fun and interactive. The coach gave me good advice on my overall aspects of tennis"
Alan Goh
"Effective coaching."
Carlo Adrian Garcia
"Nice Coach, good company and great guidance. These reasons give you all the good grounds to sign up for this session if you are a beginner seeking to know more about basic tennis."
Koh Ming Chien
"Though I am not a beginner, I attended this session to improve my technique. Joel's teaching is good and he is very good in teaching some of the techniques. "
Baaskara
"Good session for beginner. I enjoyed it. Thank you."
Ming
"Like the drills conducted."
Winson Tong
"Good teaching techniques. Patient."
May
"Great first lesson! Joel simplified playing tennis with his explanations and his drills"
Lahari
"Good introduction to a beginner for tennis"
Angela
Register for my next FREE coaching session for 21 October 2015, Wednesday Evening, to discover how to play better tennis at 
https://www.eventbrite.sg/e/free-tennis-coaching-session-for-beginners-adults-tickets-19030444572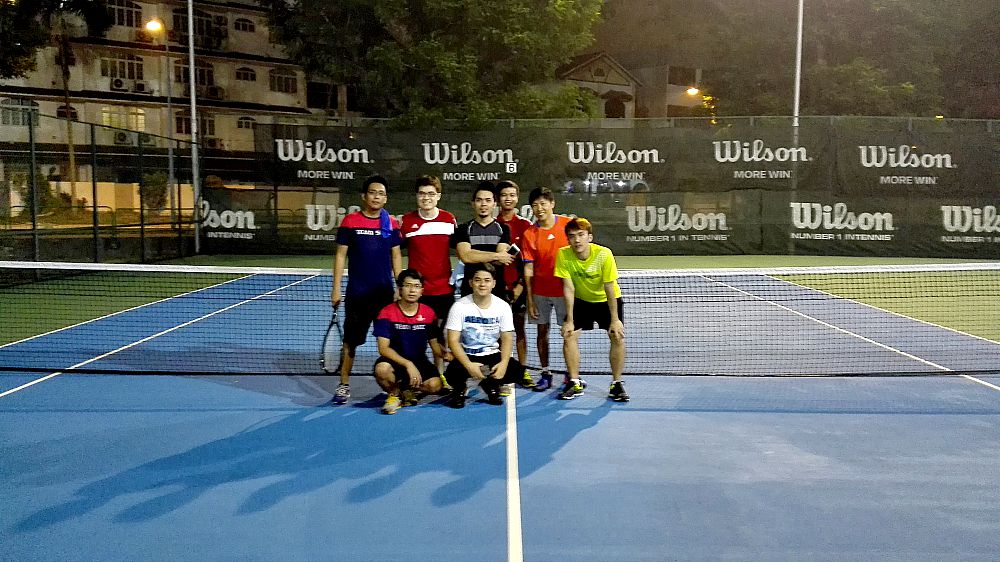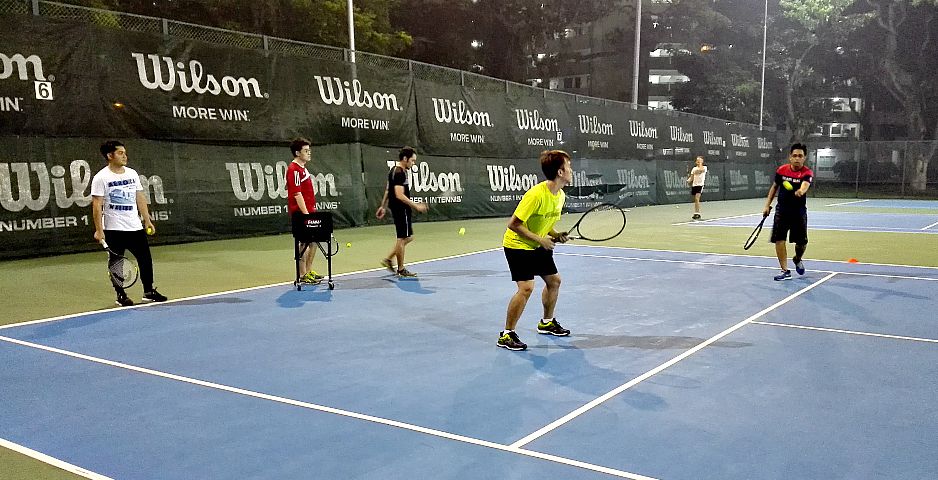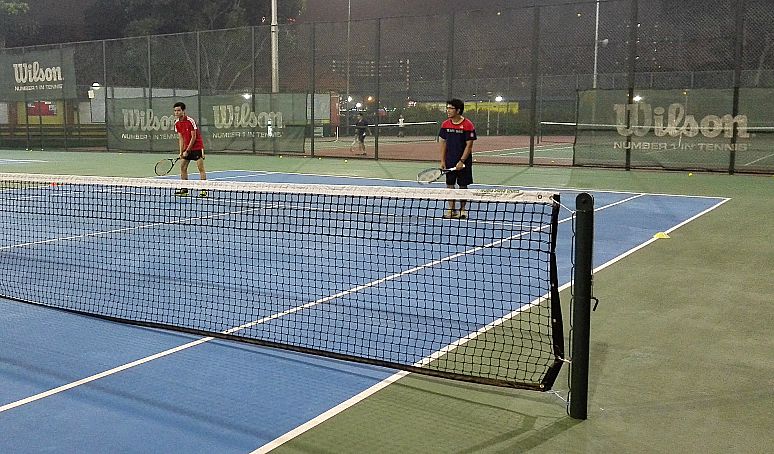 From "Australian Open Final 2015: My Post Match Analysis" To "How To Play Tennis Efficiently And Become A Better Player"
You may also like:
The Qualities Of A Good Tennis Coach
National Tennis Rating Program (NTRP): Know How To Rate Yourself
Can You Learn Tennis On Your Own?